SINCE 1999
Stema was founded in 1999 and soon became a reference partner for the automatic drilling and insertion process.
Its customers include the largest Italian and European furniture manufacturers.
In 2009 Stema became the owner of the Due.B.Erre brand, thus combining the experiences of two companies that have traveled until today with a path of great technical importance: on the one hand, thirty years of mechanical experience and on the other, technological innovation.
In 2019, following a constant growth, Stema opened a new headquarter where to build and test important high-production plants.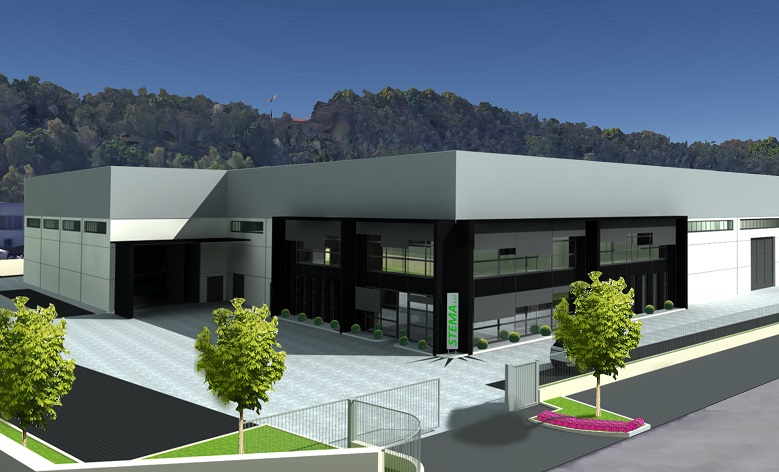 THE NAME

Stema is the acronym built by the following words:
Service, Technology, Engineering, Machinery, Automation.
THE LOGO

'The compass Rose is the schematic representation of the cardinal directions and of the winds which are associated to each point defined as the direction of origin: North, South, East and West and the directions determinated by them. The compass rose spread starting from the Republic of Amalfi, at the time of the Maritime Republics.'

In the early days of sailing, when the compass was not in use yet, the only reference for orientation was the North Star and the others directions, which referred always to the North Star, were identified by the name of the winds that came from that direction.

The graphical representation of this primitive system of reference is the Wind Rose, that is still used to give a rough indication of the direction of the wind.

The choice of this logo has two main inspirations: the first wanted to put Stema as reference point for all companies which, in that period of rapid evolution, were looking for a technological partner to consolidate their own production.
The second one would represente the enterprising soul of Stema: dynamic and ready to move in all directions in order to achieve and meet the needs of the customer.