AFTER-SALE
The machining centers and lines produced by Stema Srl are present in about 30 different countries, installed in small-scale artisans or in large industrial complexes. Regardless of size and country, Stema provides a valid and professional after-sales service.

Strengths of our offer are:
Skilled and updated technicians with a continuous training program
Remote assistance service for work centers supervised by personal computers
Training services
Spare parts warehouse
Scheduled maintenance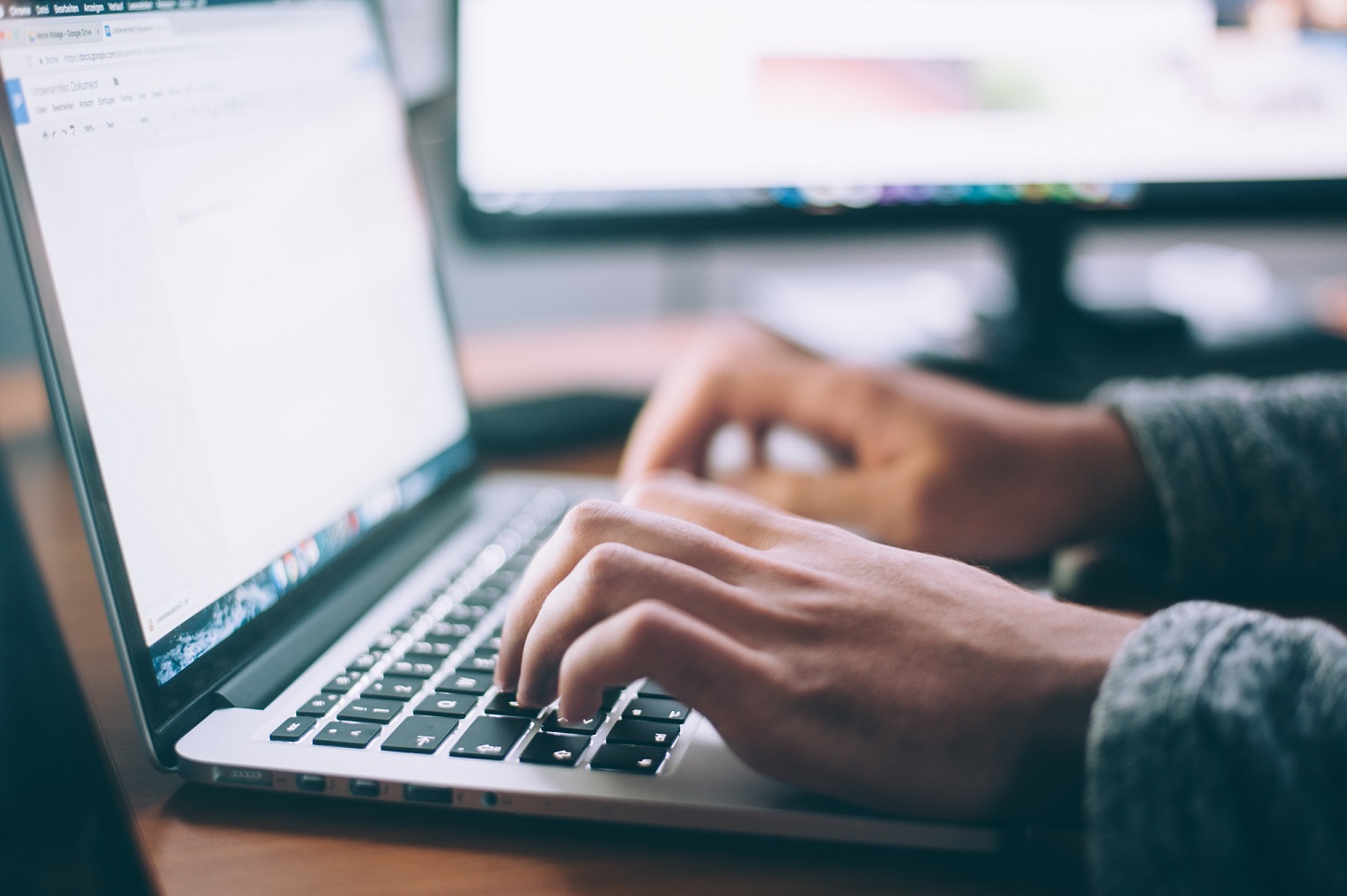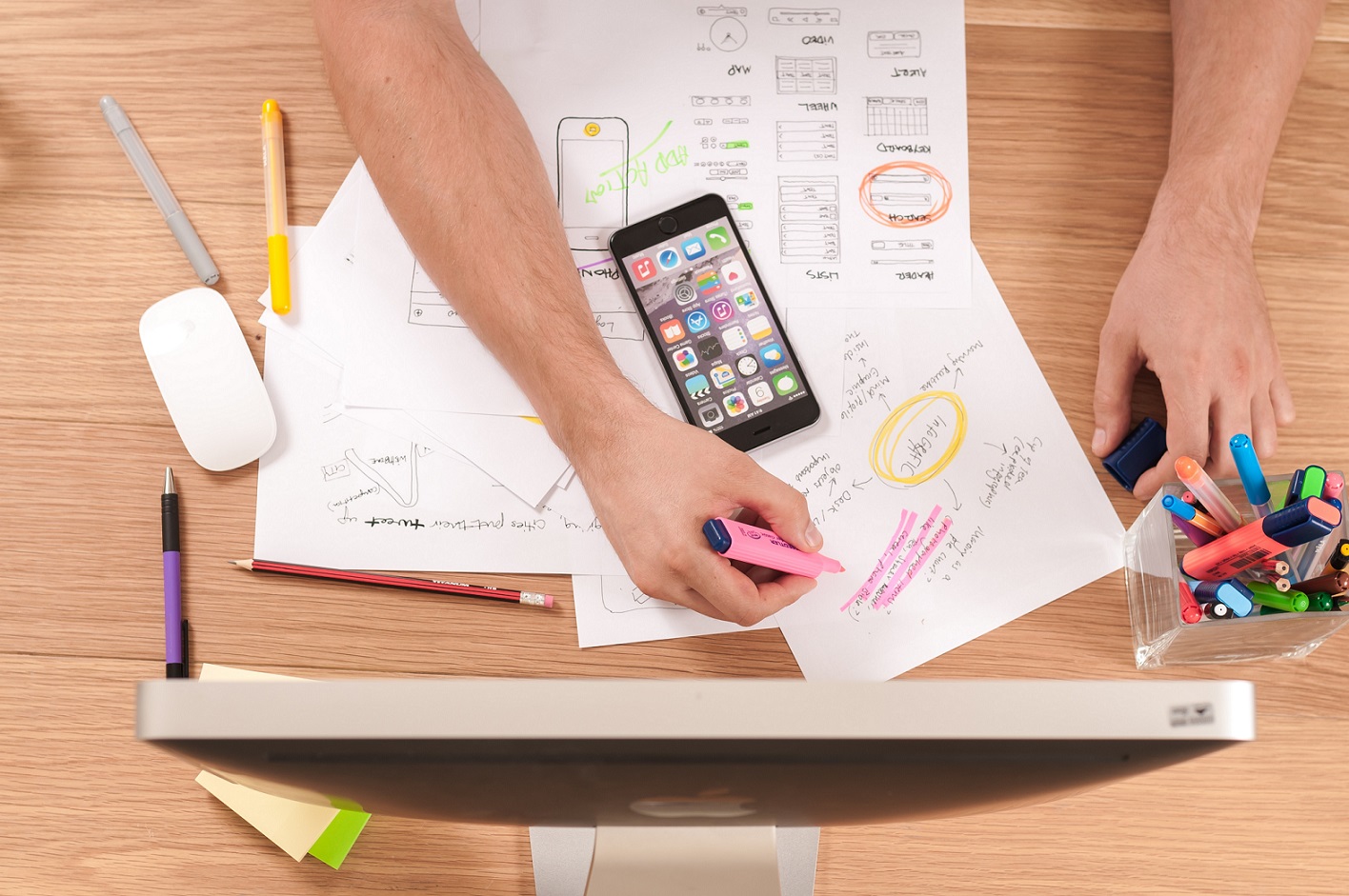 CONSULTING
Stema has always paid the utmost attention to developing tools and solutions that can help its customers to be more and more competitive in this delicate sector of activity.
With a view to optimizing the production process, Stema, together with the customer, seeks the best solution by drafting an executive layout of the plant up to the realization, testing and after-sales service that guarantees, always , maximum operating efficiency.

SOFTWARE SOLUTIONS
Stema is able to provide all the services required to realize and to support the automation processes related to the production lines installed or to the integrations made:
Design and development of AD HOC software
Integration of the automation process with management systems
Postprocessor implementation
Applications on relational database (Ms-Sql Server, Oracle, DB2, etc.)
Instruction and training of operating personnel
Hardware assistance and data recovery
Work centre supervision systems
Software for barcode and RFID management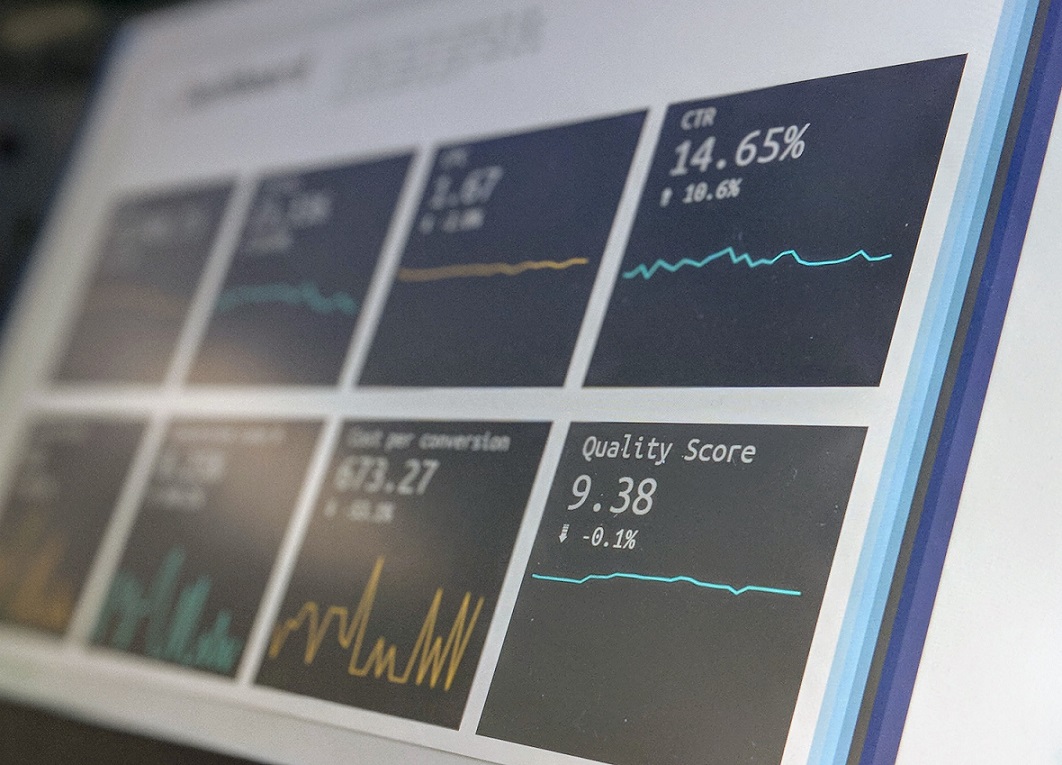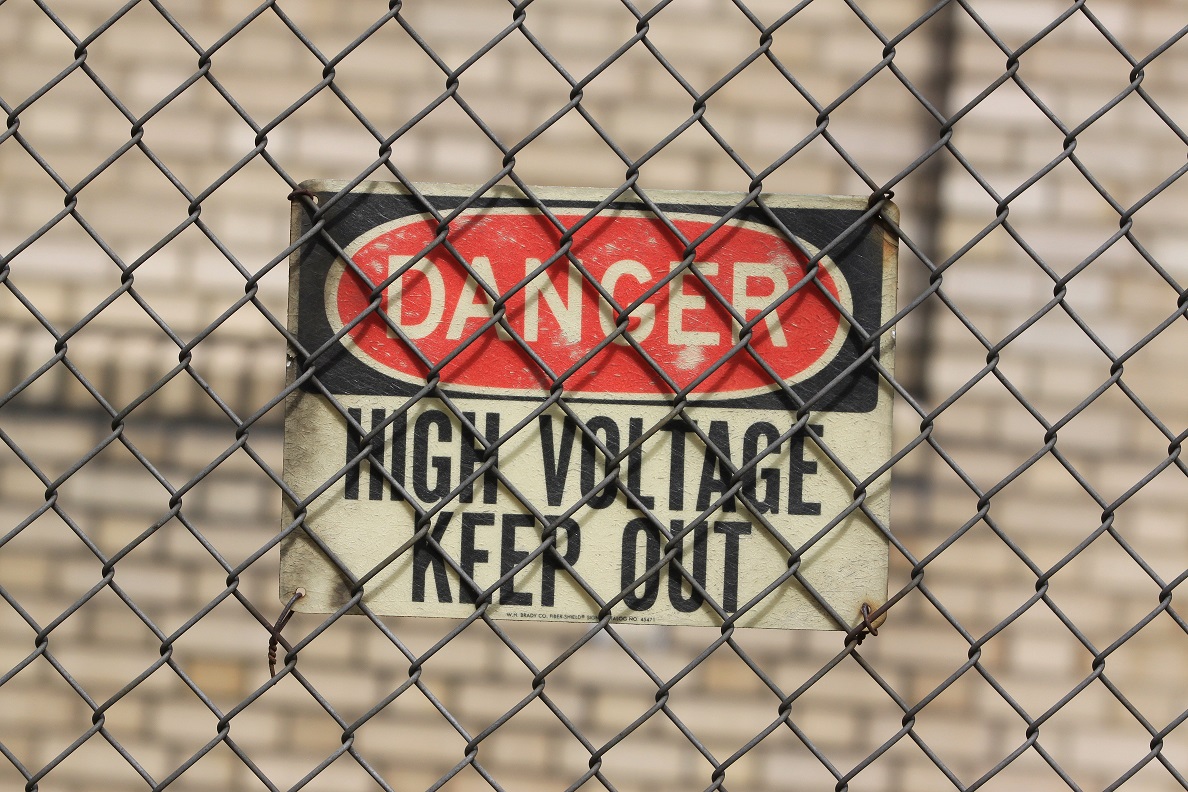 SAFETY
We have made safety our strong point!
Through our services we intend to ensure that the new regulations are well implemented and meet the purposes for which they were adopted, ie the guarantee of a high level of worker protection.
'SAFETY': not just an obligation, but a life choice!
INTEGRATIONS

Stema is able to revalue and make efficient your production line by integrating work centers, handling devices, drilling units, insertion groups and supervision software.